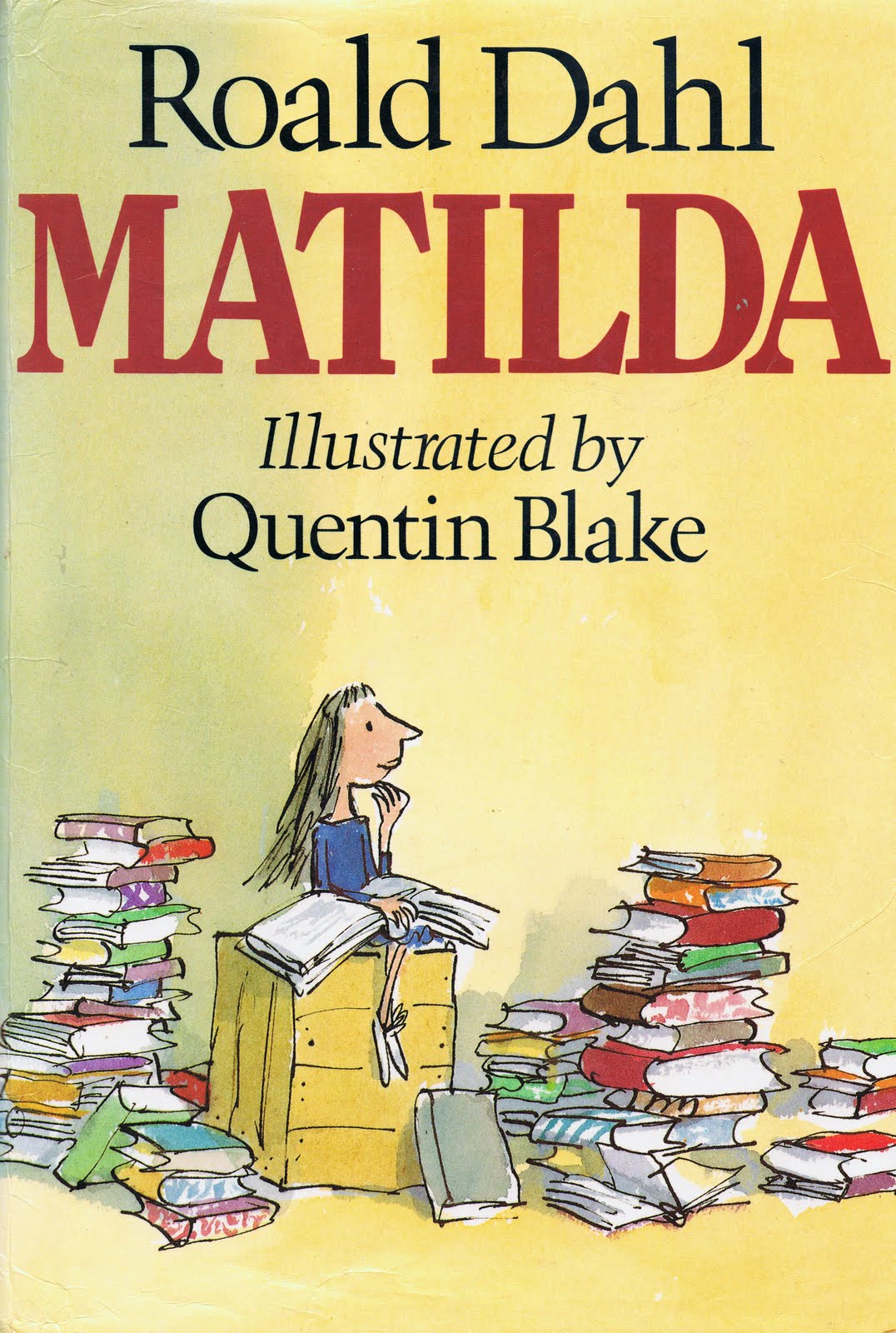 By Roald Dahl standards, "Matilda" is a fairly "normal" book. That's not to say it's dull or predictable, it's just that it doesn't have any giants, enormous peaches, fantastical chocolate factories, or any of the other wild elements typically in Dahl's books.
What this book does have is a likable little girl (Matilda), her caring teacher, her uncaring parents and, especially, Miss Trunchbull.
Miss Trunchbull is the over-the-top evil headmistress of Matilda's school and you just love to hate her. There are no shades of gray here. Miss Trunchbull punishes students by locking them in a dark closet lined with broken glass. She throws students over fences. She screams relentlessly at them: "You festering gumbol! You fleabitten fungus!"
I read this book to my 7-year-old son, and my 9-year-old daughter read ahead on her own at about the same time. We all enjoyed it. It's a nice story, with enough surprises to keep us going.
I think kids
–
girls especially
–
can relate well to Matilda. While some parents might not like that Matilda plays tricks on her mother and father (even if they deserve it), the book has the admirable message that reading is good. And my kids certainly appreciate their school principal more after reading about Miss Trunchbull.
---
(Please support this blog by clicking on an ad, or by donating via the Paypal button below.)