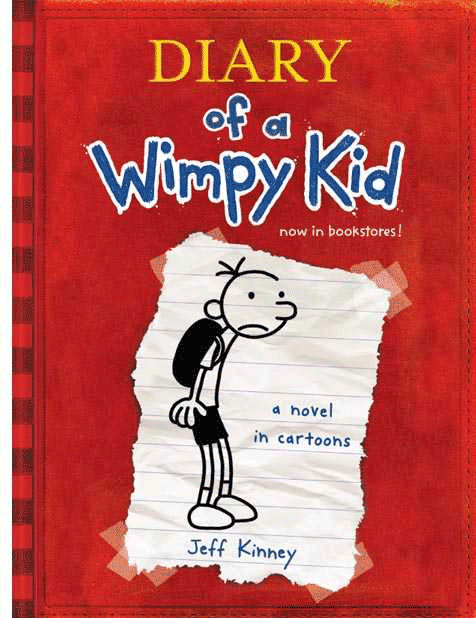 It's no secret that kids love "Diary of a Wimpy Kid." Now here I am, a father, to tell you that adults can love it, too.
"Diary of a Wimpy Kid" is funny in smart, clever and imaginative ways. Author Greg Kinney does a great job of capturing the quirky perspective of a middle schooler.
The main character, Greg, is likable, the illustrations fit the story perfectly, and the book takes unpredictable turns that will make you laugh out loud.
Good for ages 7 and up.